Fall is in the air! As we start to get into sweater weather and cider mills, I feel like I want to watch some fall movies to really get into the fall mood. I've compiled a list of a variety of movie genres to watch this fall. Whether they be cozy, scary, or just giving fall vibes, these movies are great to watch alongside your pumpkin spice lattes this fall. Let's begin!
Scream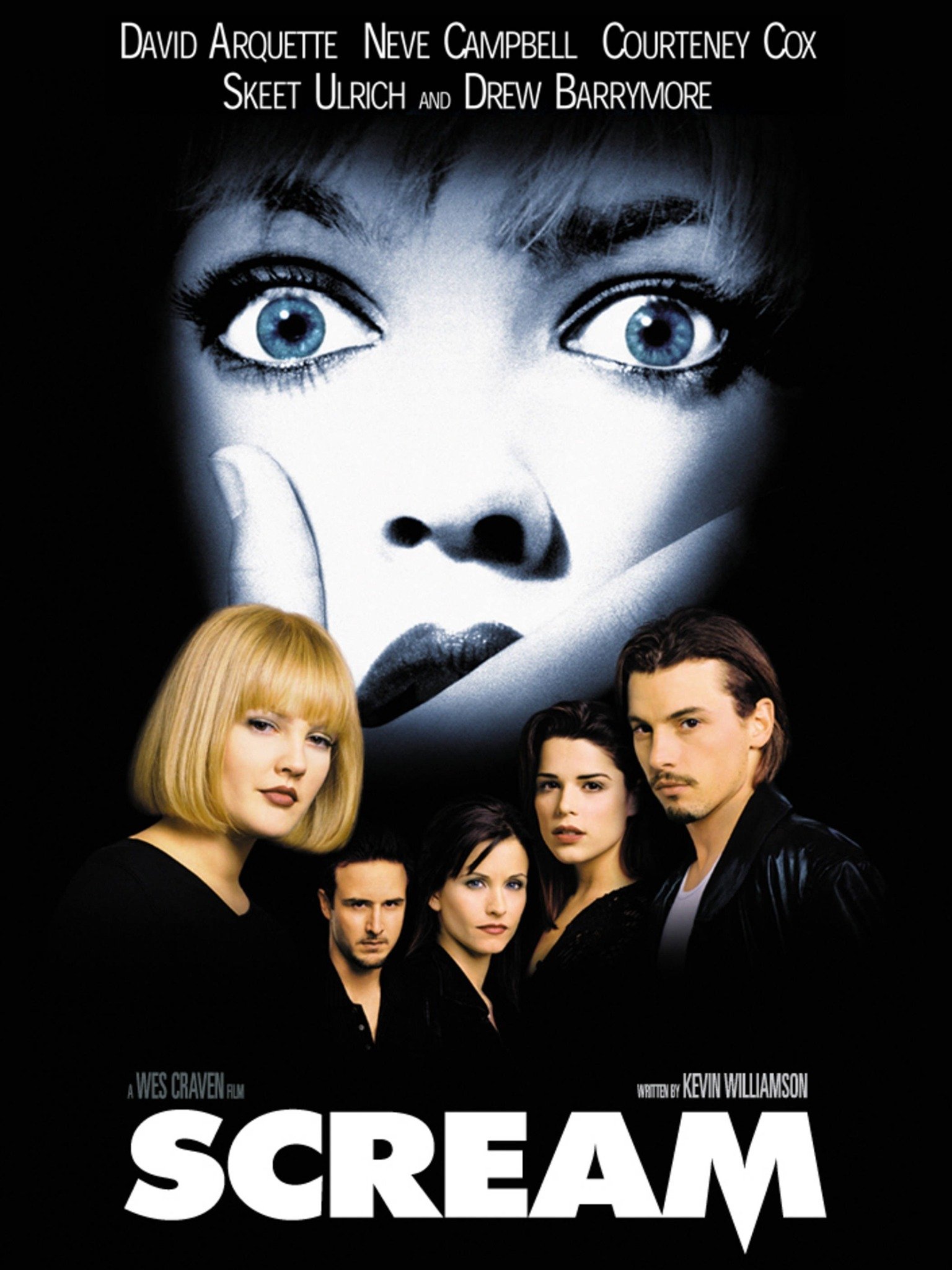 Kicking things off for fans of the horror genre, Scream is perfect as a fast paced slasher in time for Spooky Season. Known for its iconic killer, Ghostface, Scream is best at satirizing common tropes of the slasher genre, which was heavily saturated by the time it was released (and still is today). Scream is a horror classic, and still has good reason to be.
Over The Garden Wall
Ok, so I might be cheating a little bit here since it's a show and not a movie, but it's short enough that you can watch it in about two hours. It centers on two brothers who explore a mysterious forest called the Unknown in an attempt to return home. It features unique characters, a cozy artstyle, and an interesting premise that will continue to surprise you till the end.
Hocus Pocus
Regarded by many as a Halloween classic, Hocus Pocus follows three infamous witches, the Sanderson Sisters, who terrorize modern day Salem, Massachusetts while attempting to become immortal. While it touches on darker themes, the overall tone is very comedic and doesn't take itself too seriously, which makes a great casual watch.
Spirited Away
This Studio Ghibli classic follows a girl who finds herself and her family transported to the world of Japanese spirits, and must find a way to get home. With a very unique cast of characters, beautiful visuals, and a touching story, Spirited Away has something for everyone, whether they be a fan of anime or not.
The Sixth Sense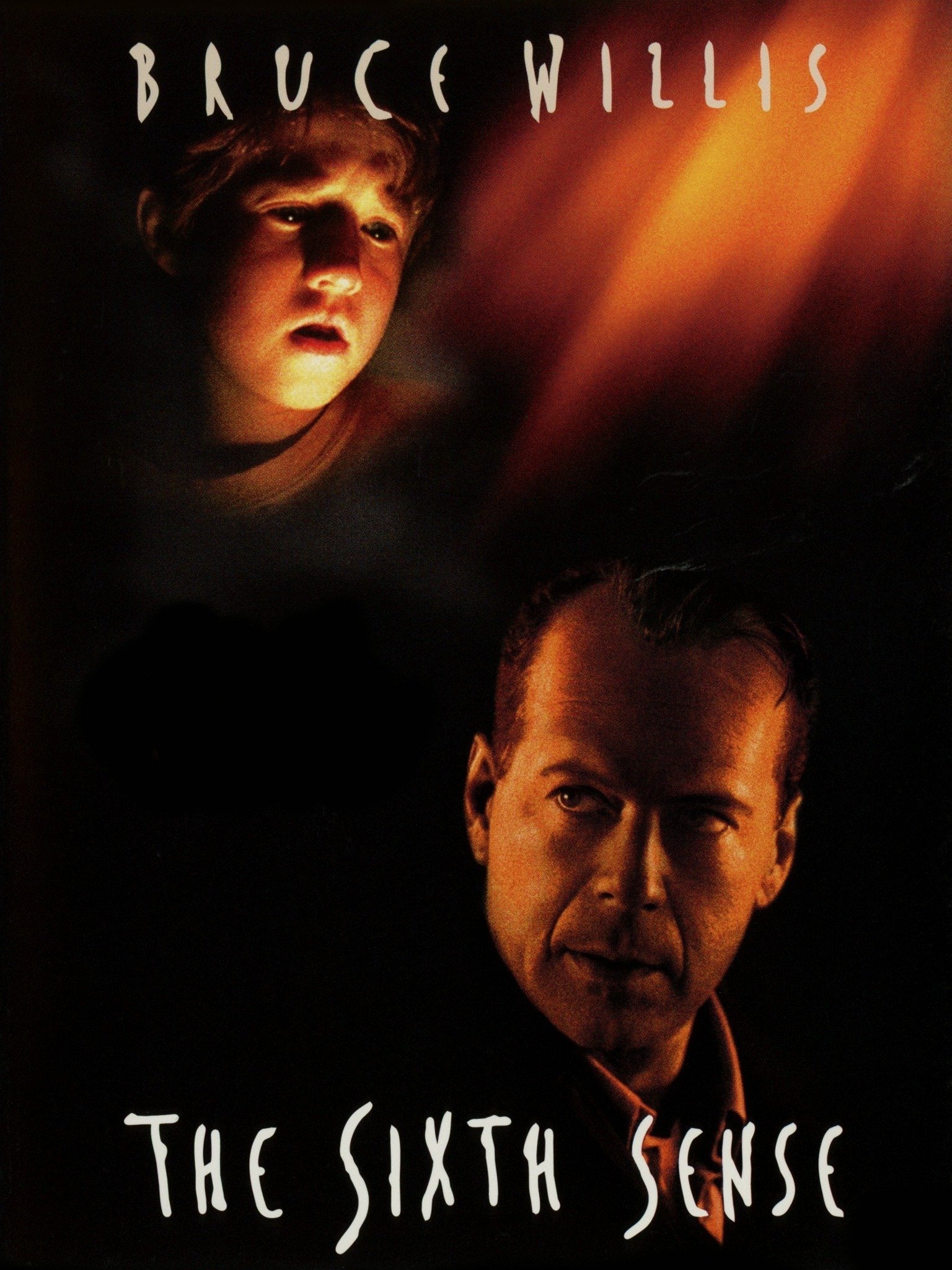 Now focusing on something more psychological, The Sixth Sense follows a young boy who realizes he can see and communicate with dead people, and attempts to learn how to solve their problems that are keeping their spirits on Earth. It has a great story, great acting, and a fantastic twist ending that gives it a great atmosphere going into Spooky Season.
The Goonies
A beloved family film from the 80's, many are familiar with The Goonies. It stars a group of young kids who go on a quest to find a treasure hidden somewhere in their hometown. Packed with adventure and irreverent humor, it is as much of a classic as apple cider and pumpkin pie.
The Nightmare Before Christmas
Is it a Halloween movie? Is it a Christmas movie? I won't reopen the age old debate, but I will say that it has a unique premise, phenomenal soundtrack, and a great artstyle that makes this a great movie to watch anytime this fall (and I guess this Christmas too).
Coco
Coco stands apart from the other movies on this list, as it takes place on Dia de los Muertos (the Day of the Dead). It centers on a boy named Miguel who is transported to the Land of the Dead, and seeks to find his great-great grandfather to send him back to the land of the living and help resolve long standing tensions in his family. Featuring gorgeous visuals and a wholesome message, this is a great movie to watch with family and loved ones. I do suggest you have tissues handy, though: you will probably cry.
Harry Potter
Honestly any of them. The film adaptations of J.K. Rowling's Harry Potter series are filled to the brim with the magic and mystery that the fall months bring. With its world of witchcraft and wizardry, mysterious creatures, and the feeling of starting a new school year at the start of each movie, Harry Potter is a great story to watch (or read), this fall. I personally think Prisoner of Azkaban is the most fall feeling out of all of them (the werewolves and Dementors really are really giving Halloween, and Hogsmeade has the fall cozy feeling), but you'll have a good time picking your favorite or binging them all.
October Sky
A personal favorite of mine, October Sky takes place in a small West Virginia town where most men are expected to work in the coal mines. The protagonist, Homer, yearns to build rockets and escape the boredom of his hometown, much to the dismay of his family. It's a feel-good movie that I make sure to watch every October.
It's the Great Pumpkin Charlie Brown!/ A Charlie Brown Thanksgiving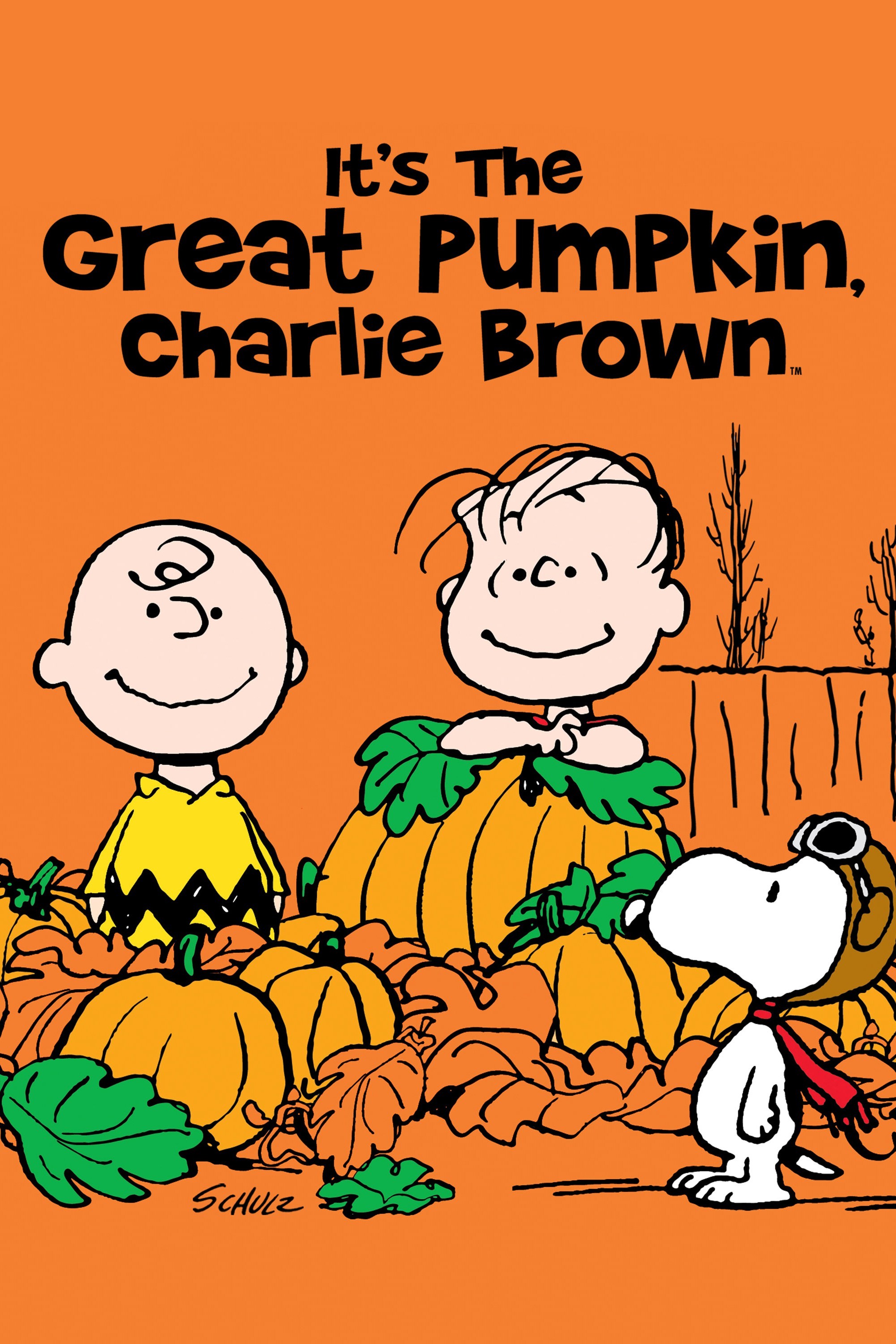 I decided to lump these two holiday specials together because I think both are a must watch for their respective holidays. I mean, who doesn't love Charlie Brown? Both of these are so wholesome, basically the film equivalent of comfort food, so it's the perfect thing to curl up to and watch.
The Blair Witch Project
Using the "found-footage" film trope, this sleeper horror hit is a great movie to turn on this fall. Presented as lost footage of three teens filming a documentary on the mystical "Blair Witch", it does a good job at making the audience question what is real and what isn't, and will keep you thinking long after the credits roll.
Coraline
Leaning more into Halloween, spooky vibes, Coraline tells the story of a young girl who visits another world to escape her negligent parents. With a unique cast of characters brought to life with stop motion visuals, Coraline is an at times disturbing, at all times mesmerizing story you won't soon forget.
E.T.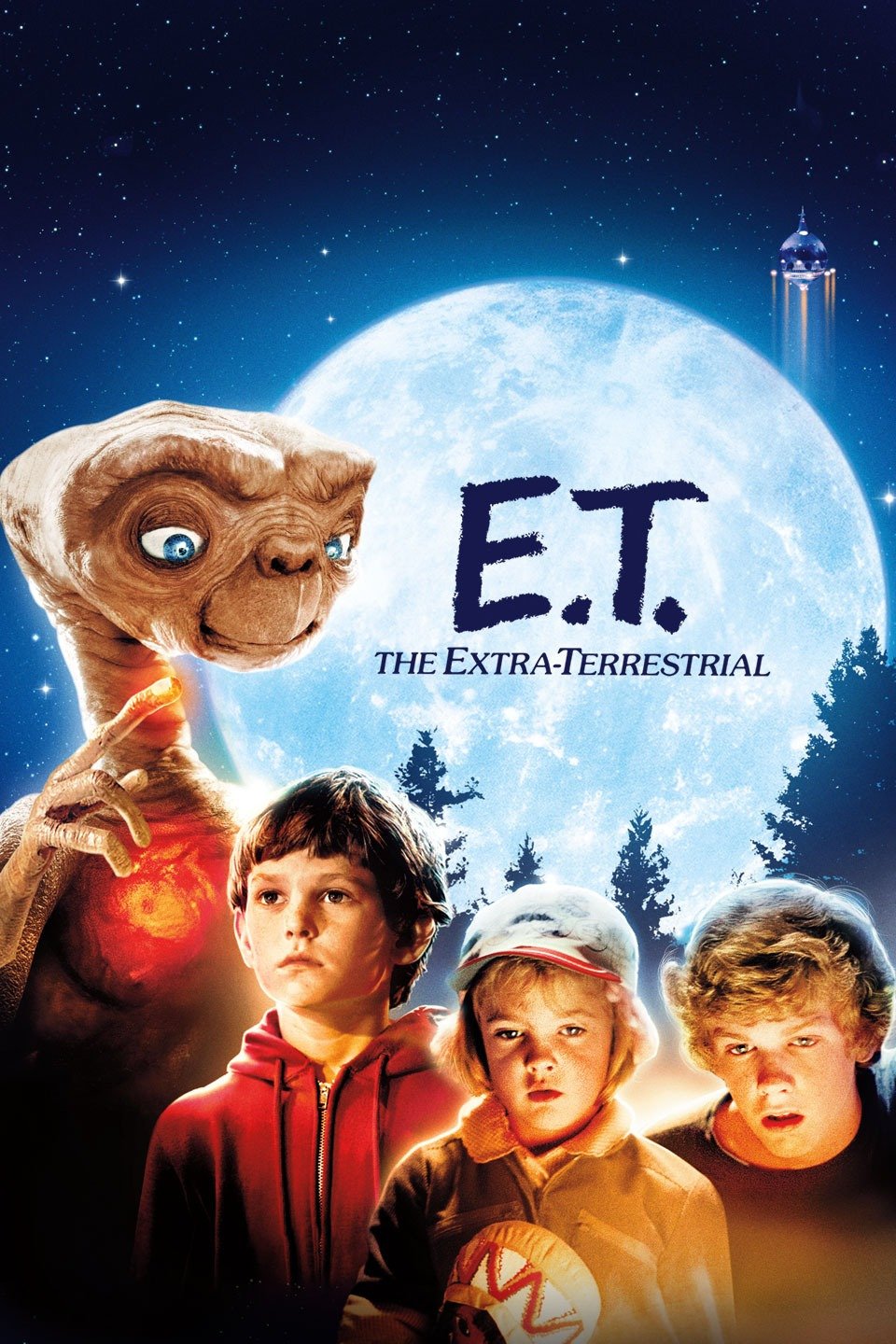 Yet another movie that takes place on Halloween, E.T. focuses on an alien who is stranded on Earth and how a boy and his friends help find a way to return him home. Heartwarming and fun for the whole family, I think it's the perfect watch for a dreary fall day, especially around Halloween.
Beetlejuice
Finally, one last fall movie you should watch is Beetlejuice. It follows the ghosts of a recently deceased couple who try to scare away the new family that moved into their house. In doing so, they hire the eccentric spirit Beetlejuice to get the job done. Dark, but still funny, it's a great watch, especially in the fall season.
Did YOUR fall faves make the list? Let us know in the comments below any of your fall go-tos that we might have missed!